The best partner for your events
A flower, a bouquet, a plant to thank or congratulate, to declare or comfort or simply to decorate, we create unique and refined floral compositions.
We stage sublime loads of flowers, roses - our signature flower - but also callas, orchids, peonies, Japanese buttercups and a thousand other flowers that we transform into ephemeral, refined or romantic pieces of art, but always majestic.
Our signature: The love of flowers, the know-how and a little extra soul that makes each bouquet and floral composition unique.
A source of well-being, the houseplant is also an essential decorative element in an interior. Each season new plants appear more and more original.
Containers have also undergone a deep revolution: more shapes, colours and materials to meet all trends in interior design.
From the implementation study to regular maintenance, we support you in your plant development projects.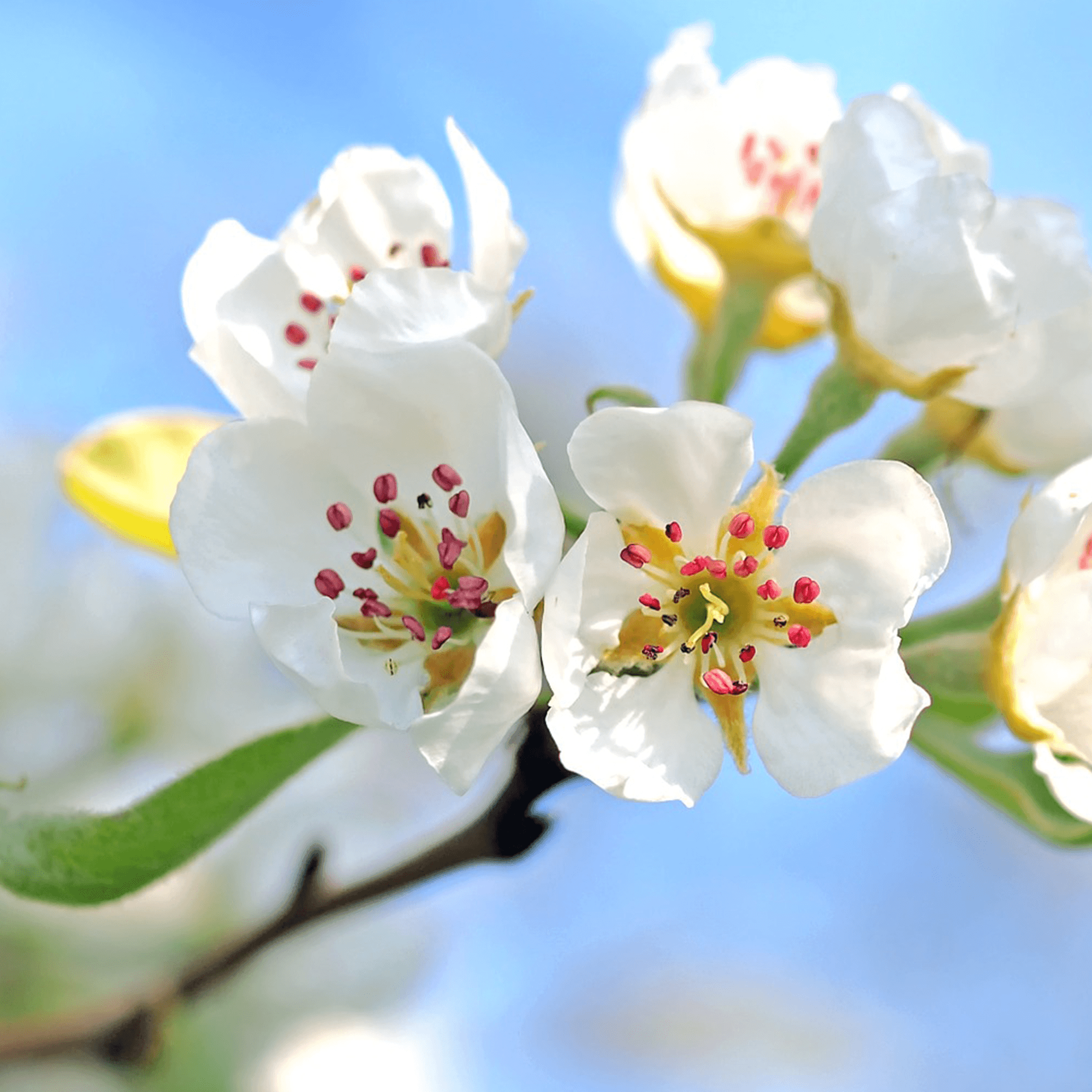 Wedding
Classic elegance, artistic minimalism or chic bohemian... Roses, hydrangeas, arums, callas...
The choice of style, flowers and colours is decided during several meetings in the intimate atmosphere of the shop over coffee or tea.
We listen to the future bride and groom, imagining with them sets that suit them. From the bride's bouquet to the groom's boutonnière, including the car, the place of worship and the reception room, we accompany you with passion and professionalism to make this day unforgettable.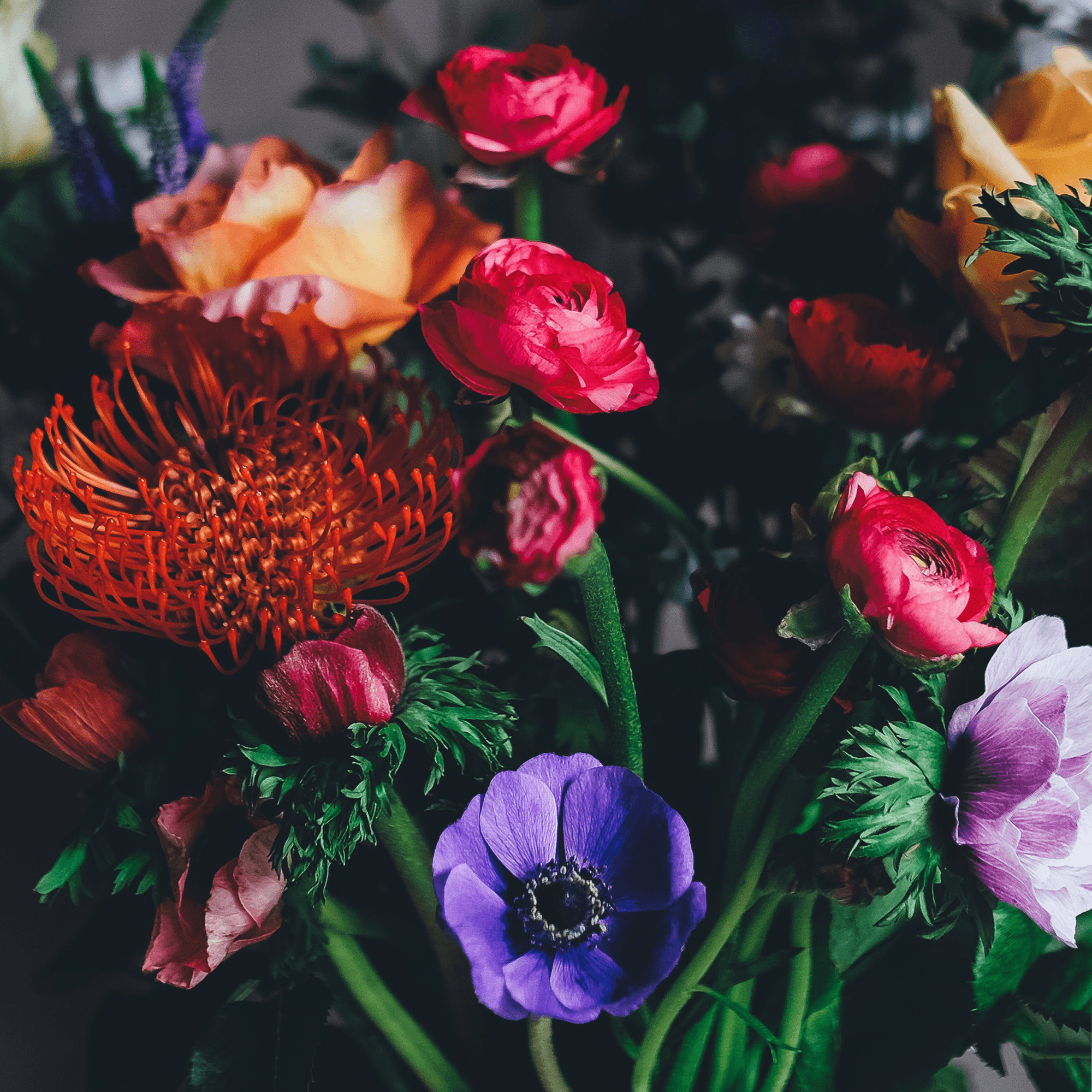 Last tribute
To pay a last tribute to a deceased person and accompany his or her loved ones, we make wreaths, spray, bouquets and ephemeral gardens, personalized according to the flowers and colours he or she loved.
Each composition is delicate and refined.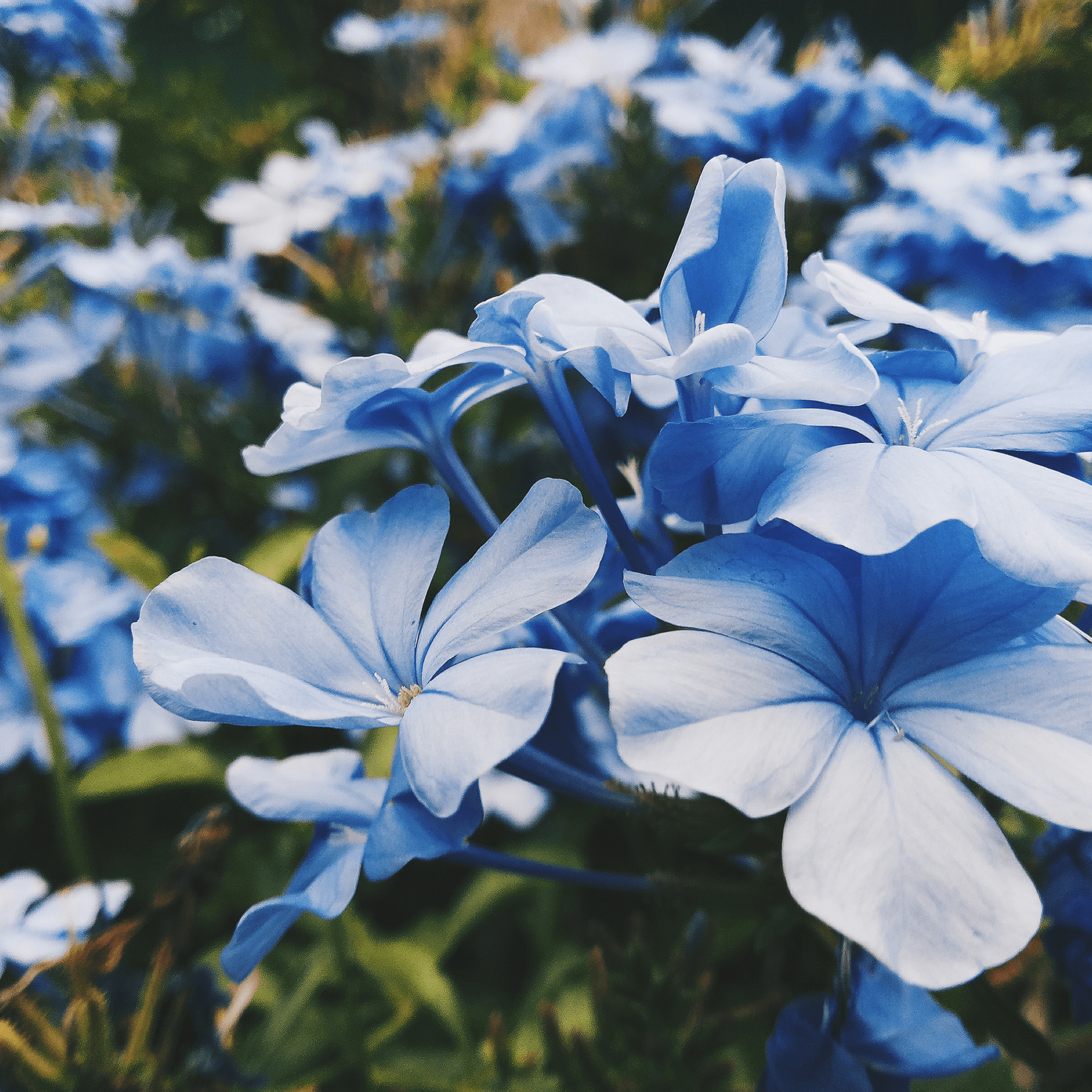 Events
We have become the essential partner for the most beautiful events where luxury and glamour meet.
From a concept or theme, we create a magical setting and atmosphere.
Subtle compositions around a single flower, delicate shades of colour or even vegetal sculptures with minimalist lines, our imagination, our originality and our know-how are limitless, making each event an unforgettable moment of pure elegance.
Gardens and Terraces
Small or large corner of nature, Pierre Mugnier is passionate about plants, combining varieties, styles, colours, textures and sizes with mastery and originality, creating paintings where each element dialogues, challenges and responds in perfect harmony.
With or without flowers, classic or modern, gardens and terraces become places of relaxation and serenity.
From design to maintenance, we offer you a complete personalized service, up to the installation and management of automatic watering. A real extra room when the sun is back, as for the interior we create and maintain your terraces with a creative and decorative spirit.
So if you are satisfied with our services, join the movement by sponsoring (soon!) your loved ones, sharing your photos on social networks or simply by talking about us around you!